Upcoming Events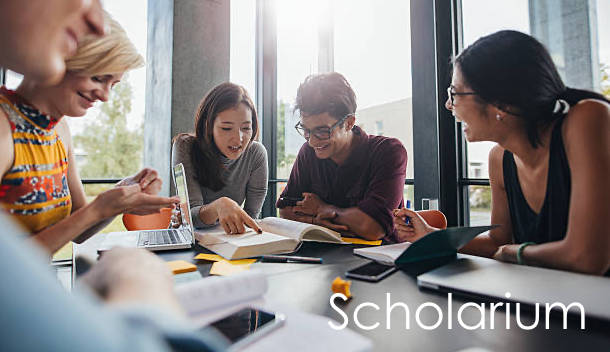 Scholarium's Monthly Lecture Series (2021/22)
Our free monthly lectures are designed to achieve two interrelated goals:
a) To introduce exciting research projects and their significance and applications in the public sphere. Our speakers will explain why their research matters in the broader context of the challenges humanity is facing in the 21st century.
b) To explore new paths for interdisciplinary research, where our speakers will suggest how collaboration with academics and other professionals can benefit their research.
June 2021 Lecture
Thursday, June 17th, 2021 – 7:00PM EST
Dr. Connor Wood – A Natural History of Music
Join us for our monthly Scholarium lecture for June 2021. Dr. Connor Wood will speak on "A Natural History of Music."
Music is a human universal. From vocal songs or simple clapping to string orchestras playing Beethoven, from all-night drumming to quiet lullabies, every culture has some form of musical expression — and usually more than one. But what is music? Why do we do it? And why don't chimpanzees or other apes seem to do it, too? In this lecture, Dr. Connor Wood will survey the comparative study of music within an evolutionary and cultural framework. Drawing on recent debates in cognitive motor science, behavioral biology, anthropology, and even philosophy, Dr. Wood will discuss the surprising similarities between the rhythmic abilities of humans and birds; the possible relationship between music and language; and the role of music in social life. Our remarkable ability to keep in time with an external rhythm — as in clapping to a beat — will offer a particularly rich point of contact between comparative biology and cultural studies. The lecture will culminate with a new proposal about the role that rhythm and dance may have played in human origins themselves.
Connor Wood received his PhD in religious studies with a focus on the evolutionary and cognitive study of ritual from Boston University in 2016. He did postdoctoral work at the Center for Mind and Culture in Boston. He has published peer-reviewed articles on numerous aspects of ritual, human behavioral biology, and psychology. Currently he is working on a major review paper on the origins and functions of musical rhythm in humans.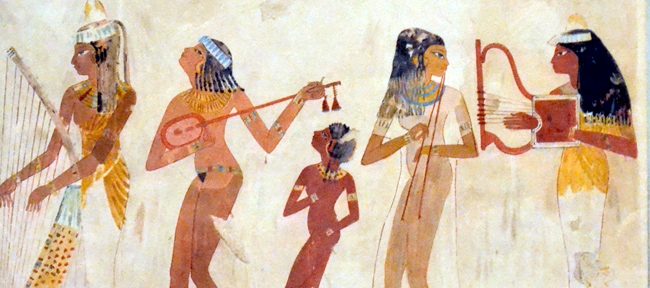 July 2021 Lecture
Thursday, July 15th, 2021 – 7:00PM EST
Kate Stockly PhD – Spirit Tech: How spirituality is Being Transformed by Technology
Kate Stockly combines research from affective neuroscience, cognitive science, and evolutionary biology to construct bio-cultural theories of embodied religious ritual. Kate's first book, High On God: How Megachurches Won the Heart of America (co-authored with James K. Wellman, Jr. and Katie Corcoran; Oxford 2020) looks closely at the affective and emotional dynamics animating evangelical megachurches. Her second book, Spirit Tech: The Brave New World of Consciousness Hacking and Engineering Enlightenment (co-authored with Dr. Wesley J. Wildman; St. Martin's Press 2021) looks at the ways in which brain-based technologies that are being applied by spiritual seekers to set in motion a new, modern, post-Axial age wave of spirituality in the United States.
Kate also analyses the pervasive gender/sex difference in religion and spirituality from a bio-psycho-social perspective. Putting the critical humanities—especially feminist materialism and affect theory—into conversation with the biological sciences, she theorizes how spiritual and mystical experiences can manifest differently in different genders/sexes.
Previous Events
See more details about past events here.
May 20, 2021 – Dr. Paul Cassell, "Between the Humanities and Sciences: Interdisciplinarity in Academia"
May 6, 2020 – Workshop: Job alternatives outside the Humanities
July 2, 2019 – Independent Scholars: A viable career path?